Vision
"To be the most preferred seed brand in Pakistan in all the crops like cotton, paddy, wheat and maize."
Business Philosophy
To develop high yielding crops which are diseases and pest resistant.
To develop new male and female lines with specific characters.
To maintain harmonious relationship with growers, dealers, distributors and suppliers.
To advice farmer to solve the problem related to crop production.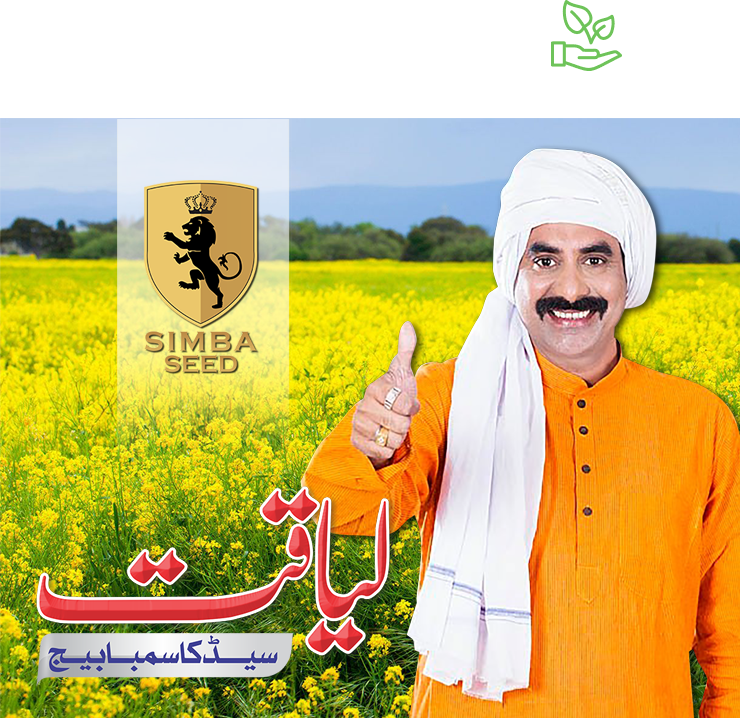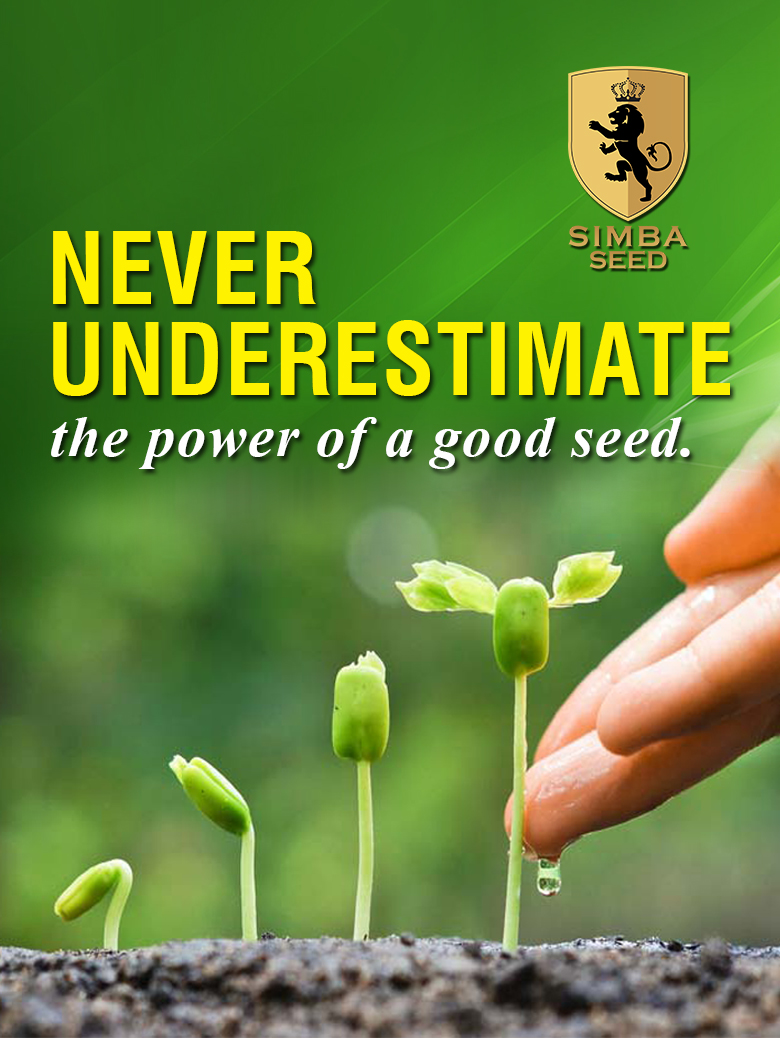 ---
"Our mission is to provide the farmers with the best quality seeds having high purity and germination. With the help of science and technology we aim to give the farmer hybrid seeds that have more production per acre".

---
Best Germination
Modeling advance vision
Familiarize yourself with our products
Top quality products, since 1997