Hybrid Corn Seed
Maize being the highest yielding cereal crop in the world, is of significant importance for countries like Pakistan, where rapidly increasing population has already out stripped the available food supplies.
In Pakistan maize is third important cereal after wheat and rice. Our point of focus in the past few years has been on the introduction of high yielding corn hybrids suitable for different agricultural zones.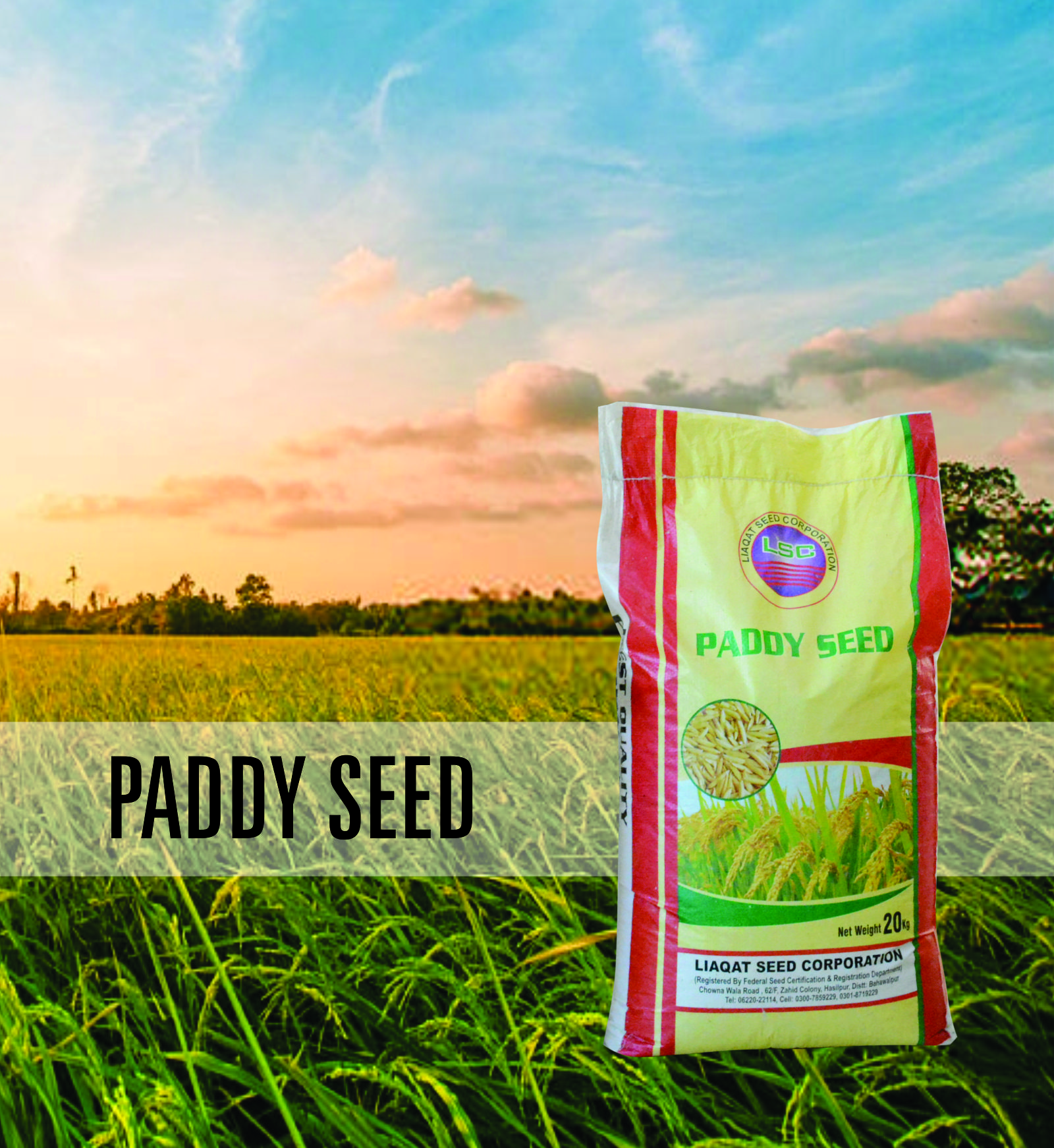 Paddy Seed
Pakistan is the world's 11th largest producer of rice. Pakistan's exports make up 8% of world's total rice trade. It is an important crop in the agriculture economy of Pakistan. Rice is an important Kharif crop.
Rice is grown in fertile lands of Sindh and Punjab region where millions of farmers rely on rice cultivation as their major source of employment. We provide high quality rice seed.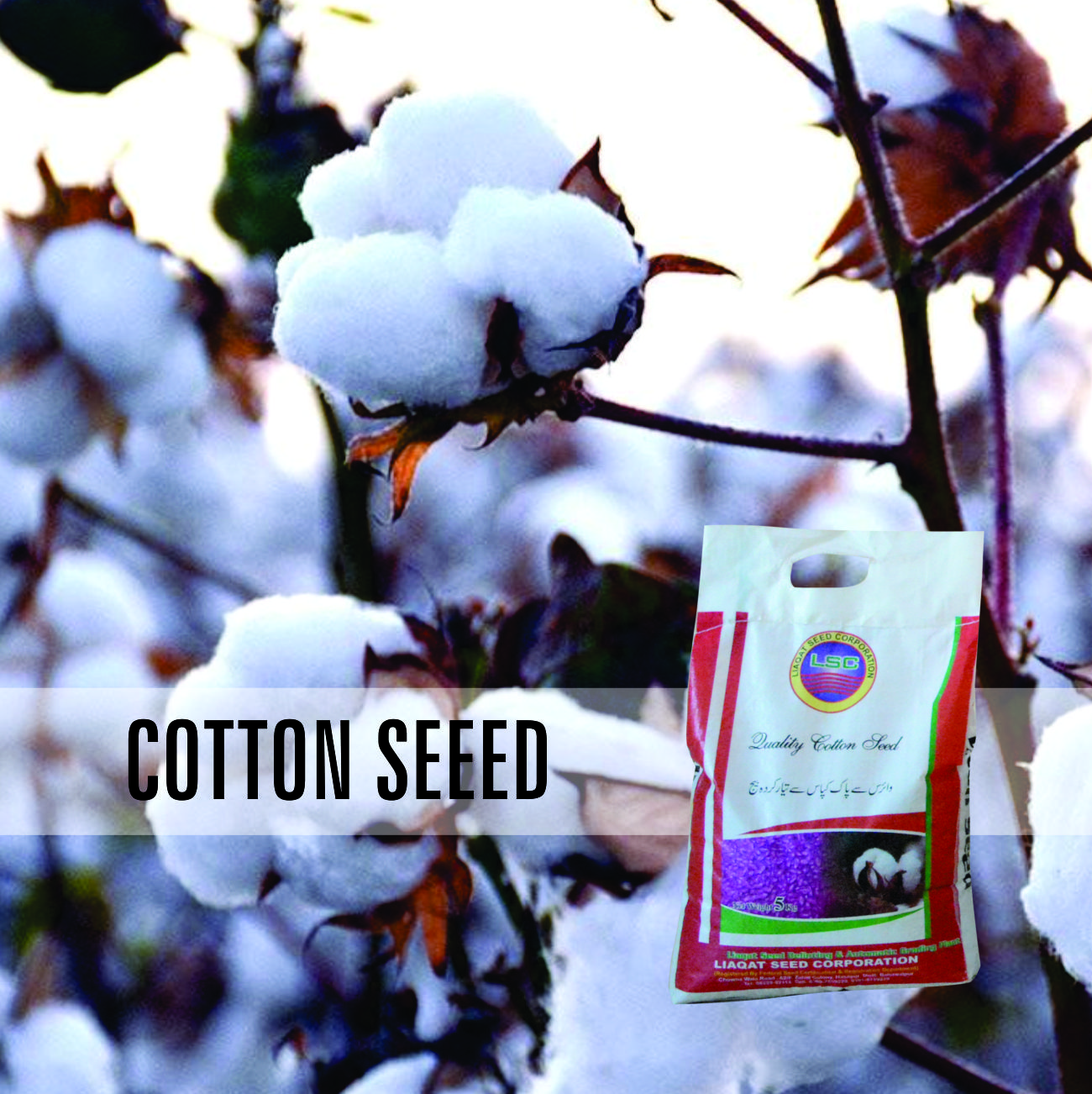 Cotton Seed
Cotton is an important cash crop for Pakistan known as "white gold". We produce a wide range of cotton seed varities for different demographics areas of the country. Hundreds of ginning factories and textile mills in the country heavily depends upon cotton.
Life of millions of farmers is dependent on this crop, in addition to millions of people employed along the entire cotton value chain, from weaving to textile and garment exports. Beside being the world's fourth-largest cotton as a result It has become vital for Pakistan to increase its yield per acre.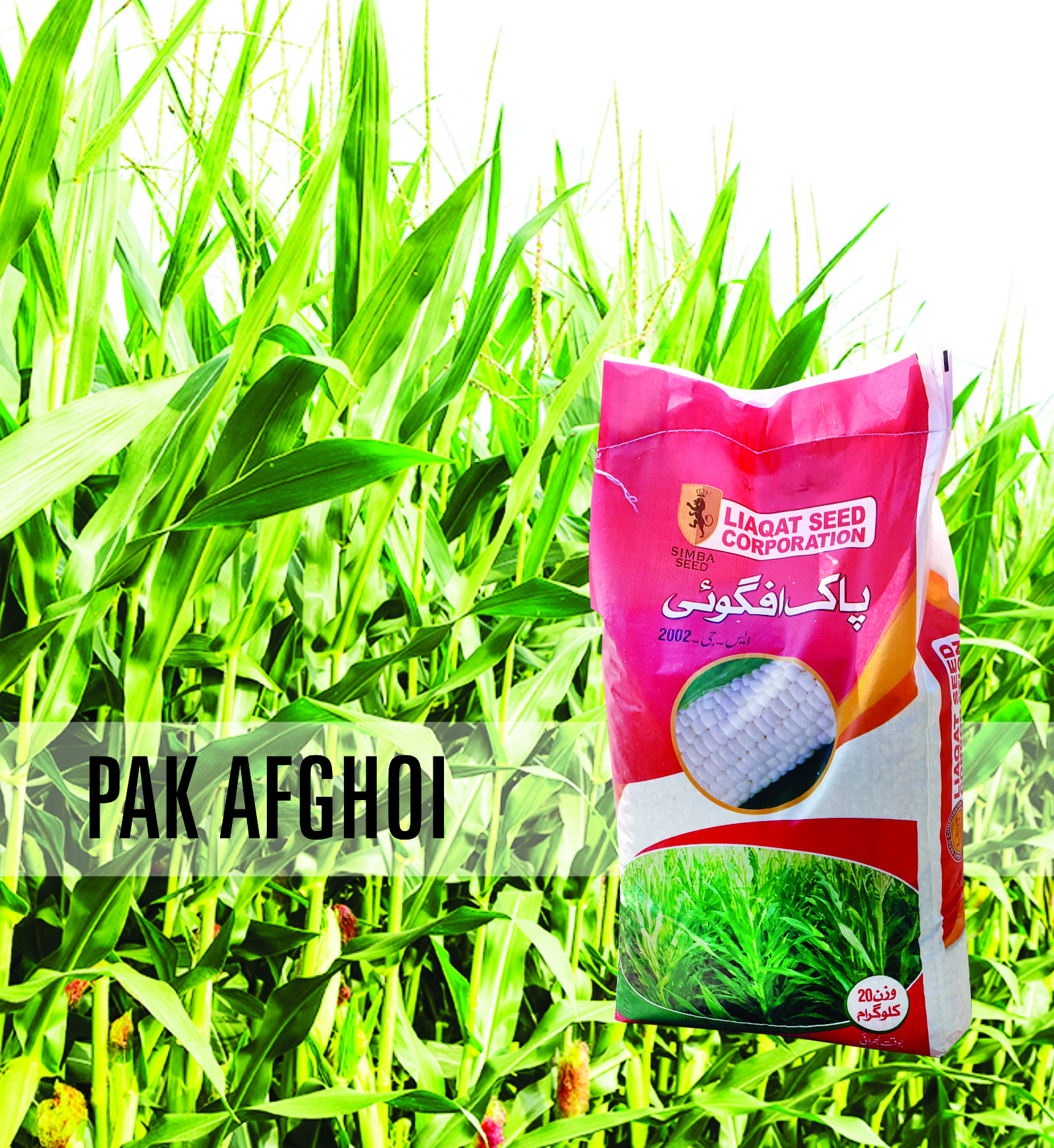 Pak Afghoi Seed
Pak Afghoi, fodder corn of Liaqat Seed is very famous and most popular among Pakistani farmers. Due to its high nutritional value quick growth and high yield farmers preffer this fodder. It is very good for dairy animals and also used in Silage prepration.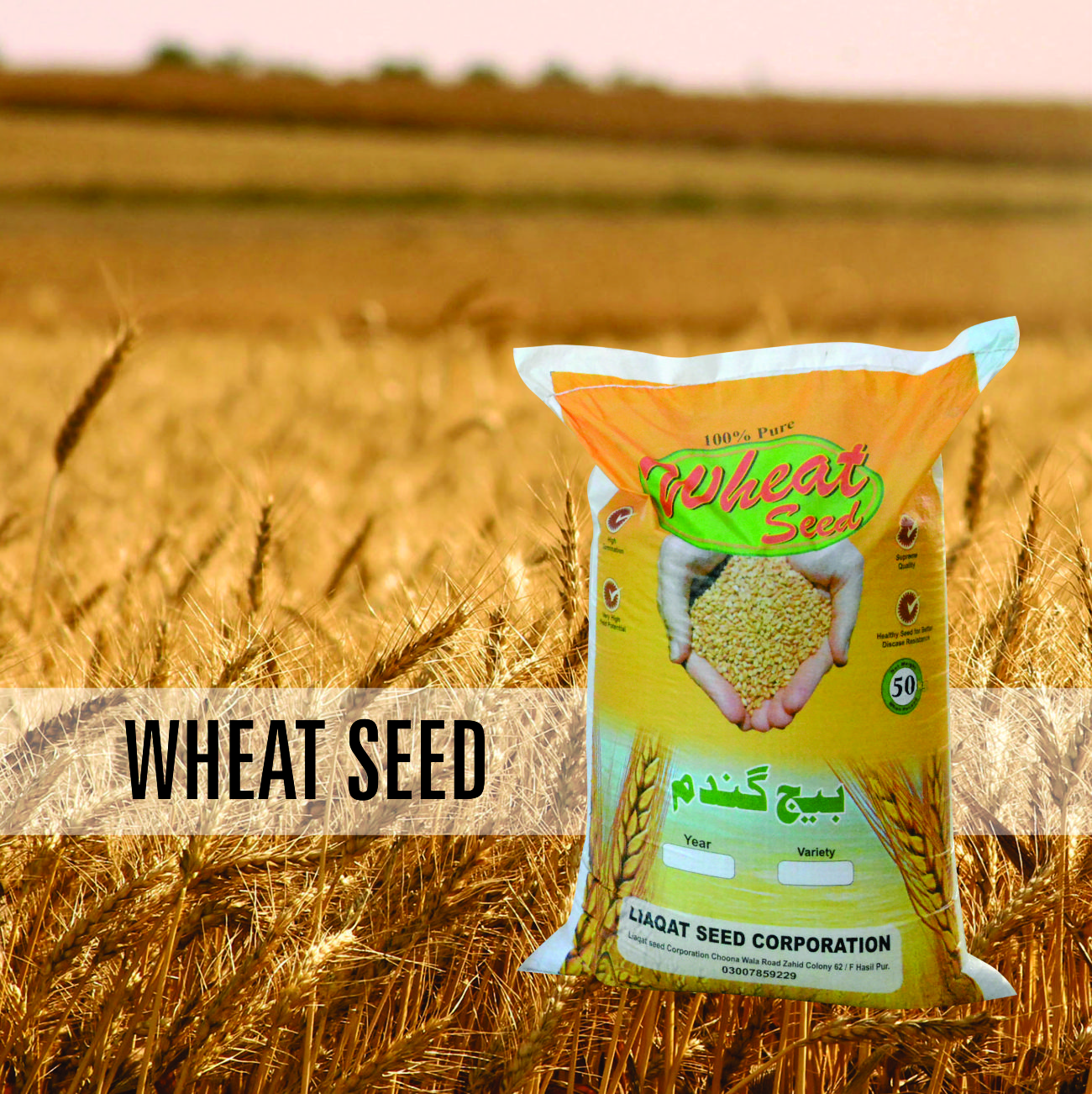 Wheat Seed
Wheat is one of the main agricultural crops in Pakistan, with 80 percent of farmers growing it on an area of around nine million hectares (close to 40 percent of the country's total cultivated land).
We procure a range of conventional wheat seed varieties to suit different growing areas of the country. We work in close relationship with research institutions across the country to introduce and procure new varieties with high yields and better disease resistance.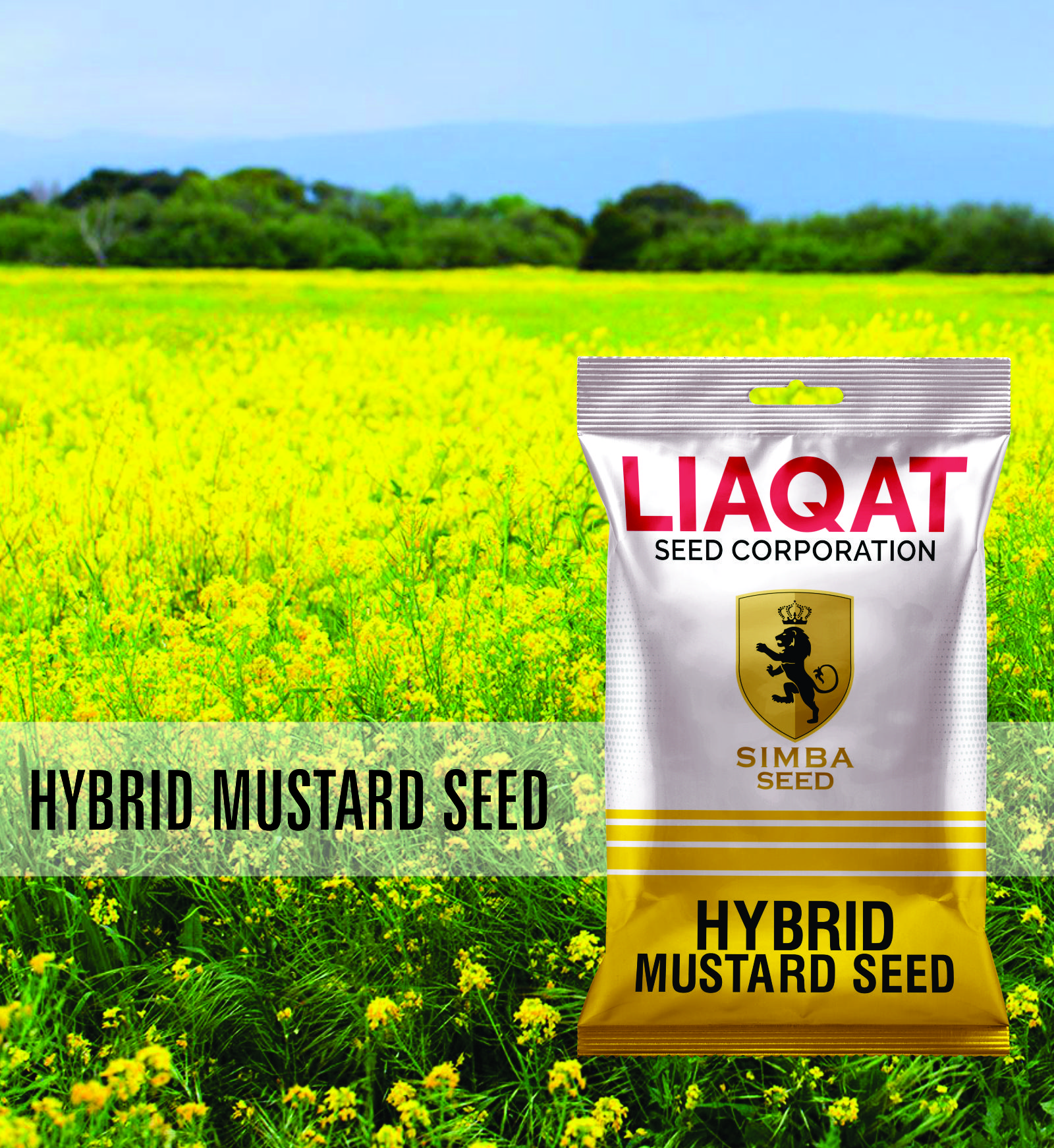 Hybrid Mustard Seed
In Pakistan after cotton, rapeseed-mustard is the second most important source of oil in Pakistan. It contribute about 17% to the domestic production of edible oil. Mustard seed is a rich source of oil and protein.
Rapeseed meal is an excellent feed for animals.Mostly O.P varities lack high yield thats why there was need for hybrids that could give more yield to farmers.